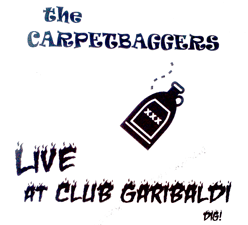 New CD!
The Carpetbaggers Live at Club Garibaldi DIG!
Take a listen to some samples.
• • •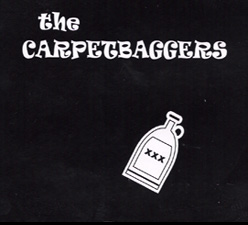 Drop by one of our shows and you can pick up The Carpetbaggers' CDs.
Click on the links below for videos of each song recorded live at the studios of WMSE!
Tracks include:
Official Carpetbaggers T-Shirt!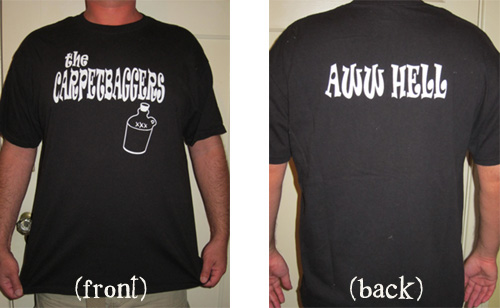 Party in style with The Carpetbaggers signature t-shirt! Shirts are $15.